Brokerage
Avanthay&Partners real estate agency wants to make sure that it accompanies you with discretion in all the steps concerning the purchase or sale of a property. AP is recognized for the quality and professionalism given to each mandate. Its goal is to allow you to achieve the dream of owning a property in the mountains in a unique environment, while benefiting from the expertise of a company that has been established in Champéry for decades.
Visit and constitution of the file of the property
Analysis of the selling price / observations / estimation
Revaluation of the property and marketing
Research of potential buyers and visits
Negotiation between the parties
Elaboration of a financial file
Assistance to the parties during the signing of the deed of sale
Tax planning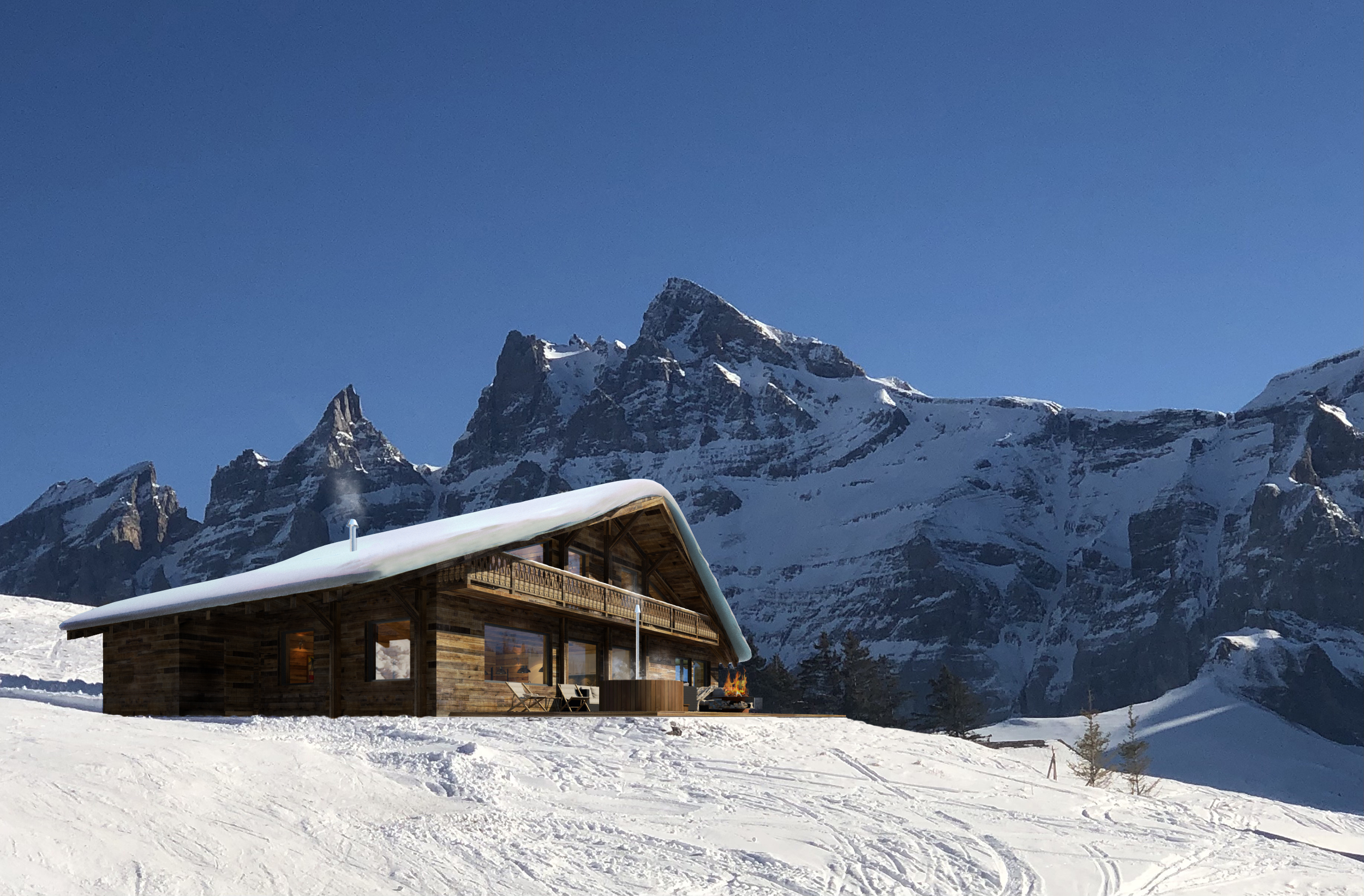 Rental
Over the years, Avanthay&Partners has built up a portfolio of more than 60 apartments and chalets for rent.

Concerned about your comfort, we offer you our services and facilities on request, worthy of a hotel service:
For the tenant:
Private transfer from Geneva and Sion airports
Customer reception / luggage storage
Linen service / housekeeping / housekeeper
Concierge service
Home chef service
For the owner:
Technical and administrative management of the property
Management of the accounts in separate treasury
Stewardship and control of the premises
Property Management
The Avanthay real estate agency manages several residences in Champéry and its surroundings, thus relieving its clients of the administrative tasks related to the management of such properties.
Technical, administrative and financial management
Accounting records and distribution of charges
Convening and holding of general meetings
Analysis and management of insurance policies
Management of claims
Tax management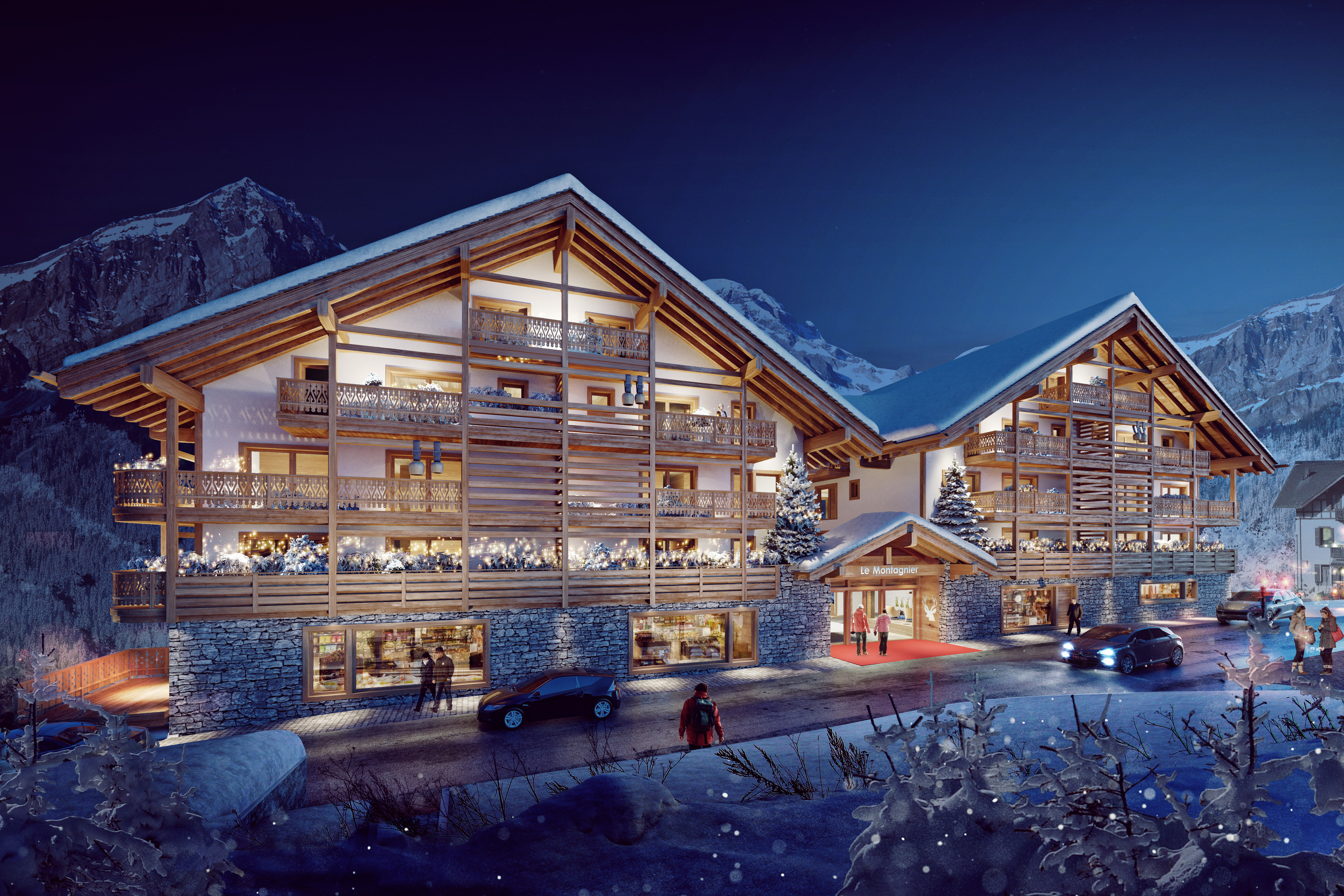 Residence services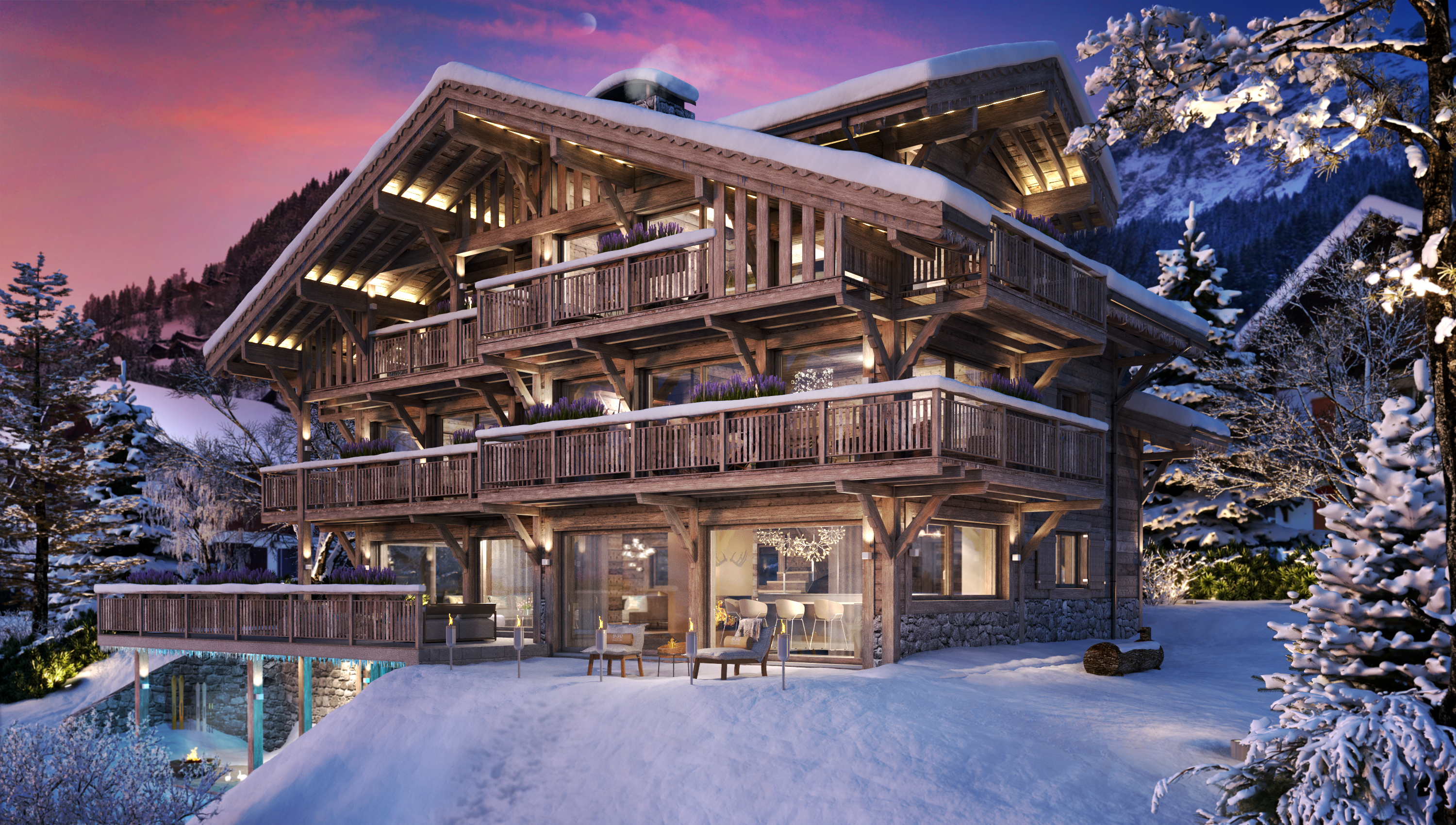 Avanthay&Partners Real Estate Agency takes care of the management and monitoring of your property during your absence.
Administrative management
Mail collection
Payment of bills
Tax declaration
Technical supervision of the installations
Periodic cleaning and maintenance
Ordering and follow-up of necessary works
Home Staging
Avanthay&Partners real estate agency develops the concept of "home staging" based on a set of techniques that allow to put in the best conditions a property intended for sale or rent. It is therefore a form of real estate marketing.

Intended to promote "love at first sight" and therefore the purchase of a property, home staging allows the development of the home at a lower cost. As a general rule, a buyer knows from the very first minutes if the property is likely to please him. It is admitted that 90% of the real estate purchases are done after a love at first sight.

With a minimum of investment (in time and money), the home staging specialist prepares an environment conducive to the sale or rental through a staging.